Find things to do
Travel tips from the pros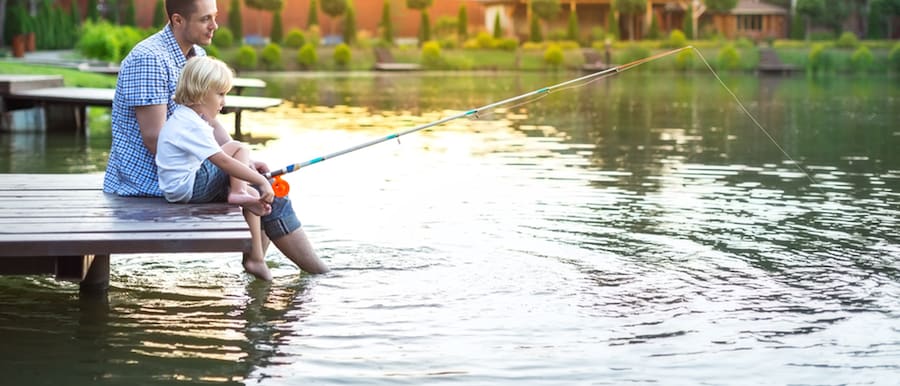 Why not surprise Dad with a thrilling activity that you can experience together?
5 fun things to do with your Dad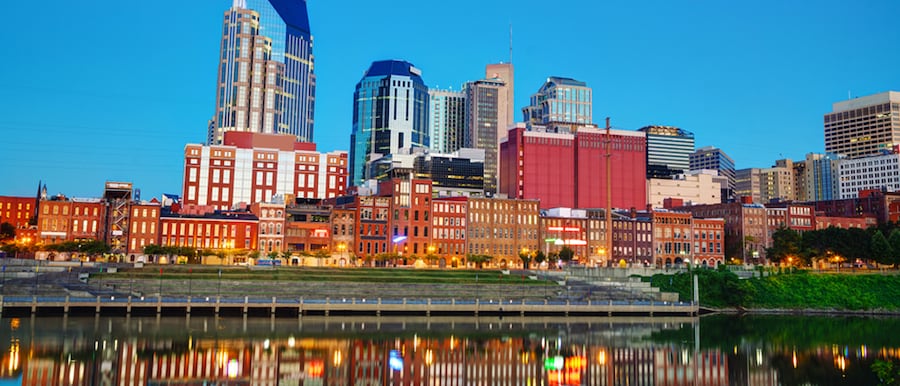 There are plenty of unexpected surprises and classic attractions that you won't want to miss.
12 best things to do in Nashville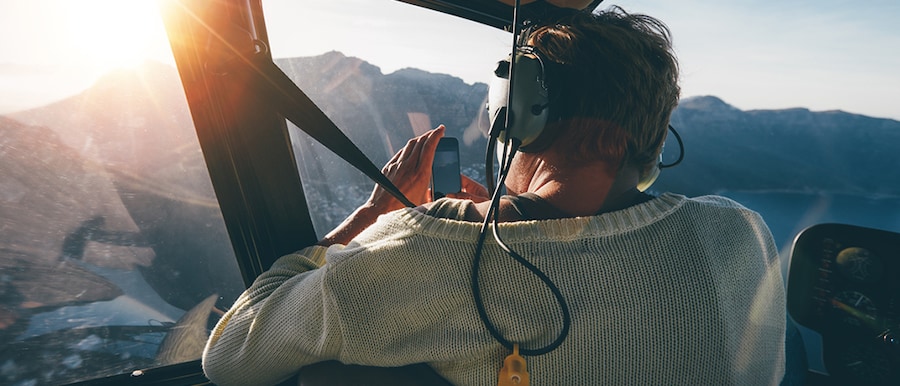 Next time you're planning a city adventure, consider these totally non-cheesy tours.
6 city tours that are actually pretty amazing