Airport & Hotel transfer services
Whether you need a ride from the airport to your hotel or vice versa Orbitz is the answer to all your ground transportation needs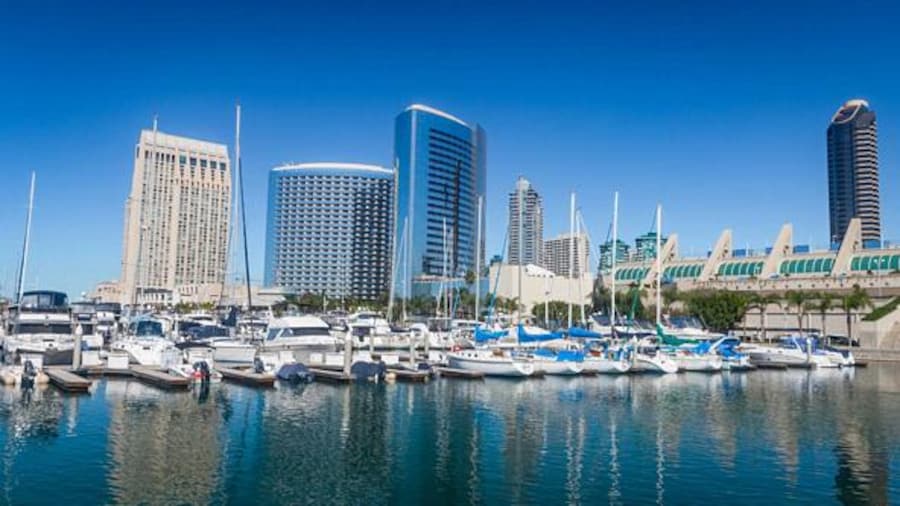 SAN-San Diego Intl. to Loews Coronado Bay Resort
Travel time from 20m to 50m
Airport Transportation from / to SAN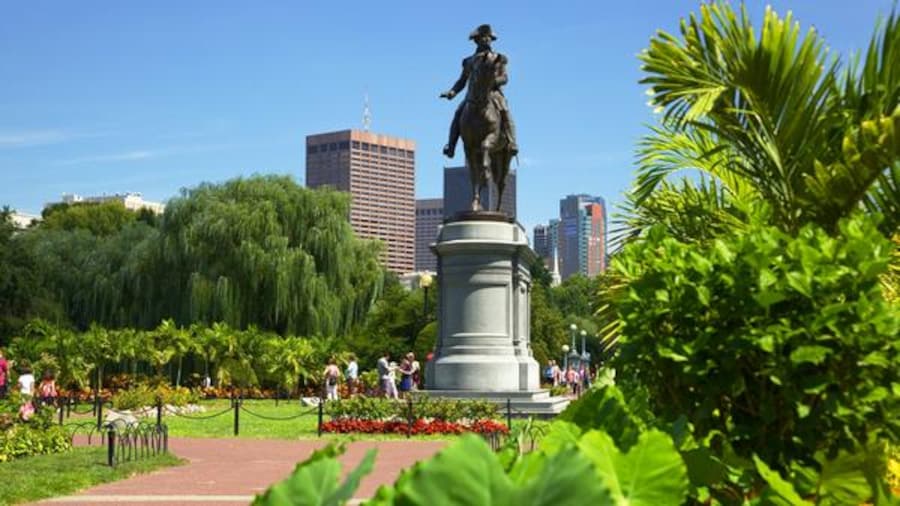 BOS-Logan Intl. to Boston Park Plaza
Travel time from 15m to 45m
Airport Transportation from / to BOS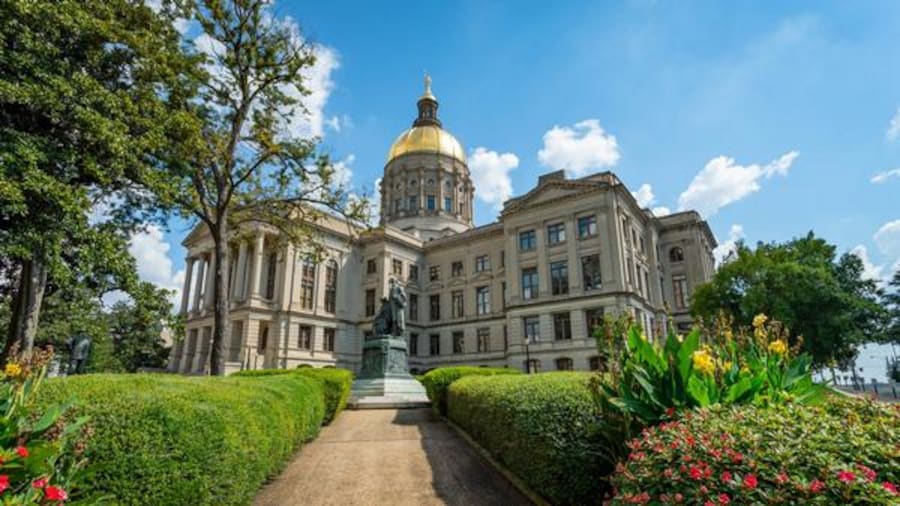 ATL-Hartsfield-Jackson Atlanta Intl. to Sheraton Atlanta Hotel
Travel time from 15m to 25m
Airport Transportation from / to ATL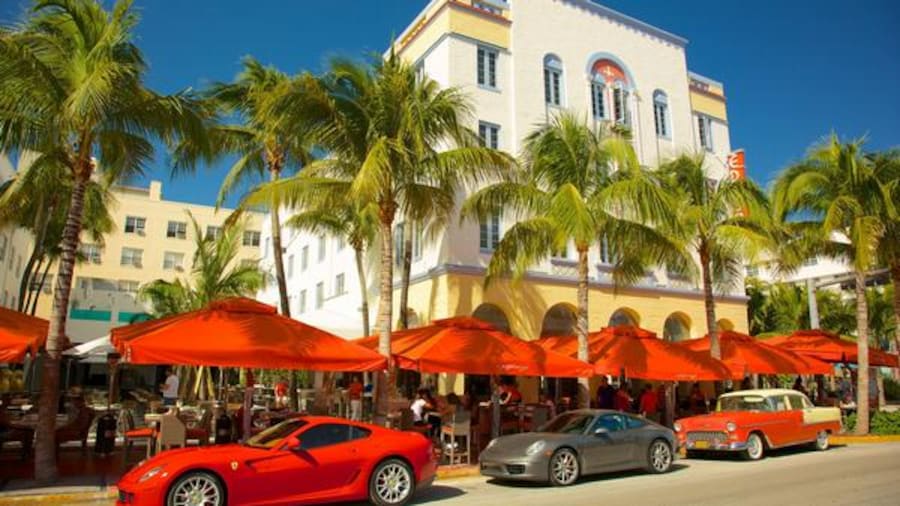 MIA-Miami Intl. to Boulan South Beach
Travel time from 20m to 25m
Airport Transportation from / to MIA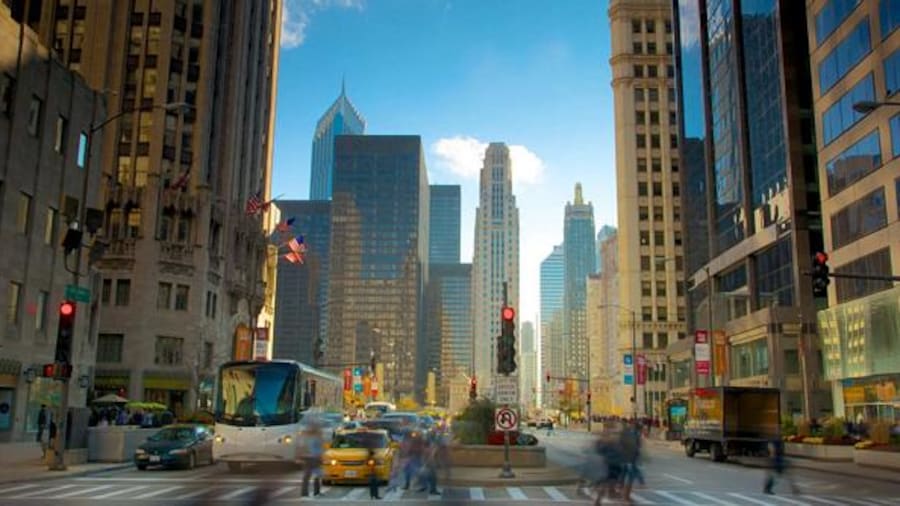 ORD-O'Hare Intl. to Hyatt Regency Chicago
Travel time from 30m to 1h
Airport Transportation from / to ORD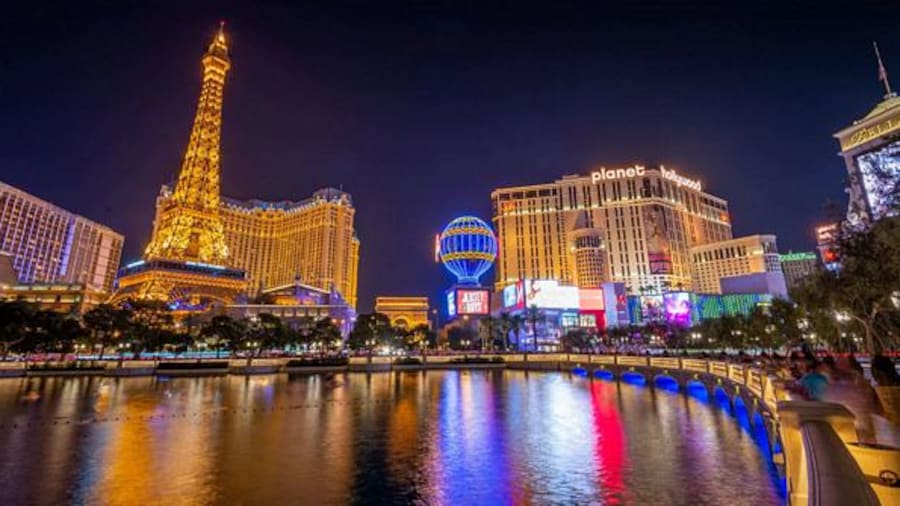 LAS-McCarran Intl. to The Venetian Resort Las Vegas
Travel time from 20m to 25m
Airport Transportation from / to LAS
Orbitz Ground Transfer FAQ
Travel in style from door to door with an airport car service. Choose from a compact cab, a luxury ride, or something a little different. A limo perhaps. Whatever you choose, you'll travel hassle free. Your driver meets you at the arranged pick-up point and whisks you to hotel check in, taking in the sights and sounds as you go. Booking has never been easier. Enter your flight number, travel date, and hotel name and amazing airport transportation is only a few clicks away. 
What is airport transfer?
Airport transfers are the easy way to go from air side to pool side. Book your transport in advance, meet your driver steps from the plane, and head in style to hotel check. No dragging bags on the subway, no hailing a cab on arrival. Just stress-free travel—exactly the way it should be. 
How can I get an airport shuttle service?
You've come to the right place for airport shuttle services. Just enter your travel dates along with your flight and hotel details. Hit search and explore all the ways you can get from the airport tarmac to the hotel terrace. 
How much do airport transfers cost?
This really depends on how you want to travel. Airport car services range from standard sedans to multi-person minivans. Some airports really go extra. Think convertibles, limos, and sports cars.
What types of cars are available for airport transportation?
Your airport transfer options depend on when and where you're travelling. For the most part, you can expect sedans and SUVs as well as MPVs. Larger airports usually have more choice, too, so you can really turn heads as you cruise to your hotel in a luxury ride. 
What are top destinations for airport transfers?
You can arrive in style almost anywhere from A to Z in the U S of A. Book an airport transfer in Miami and cruise past Mickey's many houses on your way from MIA to your H O T E L. If you're leaving the mainland for some island action, book a Hawaii airport transfer to cruise with the top down beneath the palms from Honolulu International to the Hilton (or anywhere else for that matter). If you like a bit more neon in your night sky, then it's a Las Vegas airport transfer for you. 
Do airport transfers have free cancellation?
Cancellation policies differ between operators, so just check before you book. Some airport car services do offer the flexibility of free cancellation as well as the freedom to book now and pay later. So your wallet will rejoice even if your plans change. To explore your available options, filter by recommendations. 
Why should I book my airport transfer with Orbitz?
When you book with Orbitz, you can travel in style from awesome origin to delightful destination. Amazing accommodation, affordable airfare, sensational shuttle service, we've got you covered. And when you book all three as a bundle, you get a great deal for good measure.